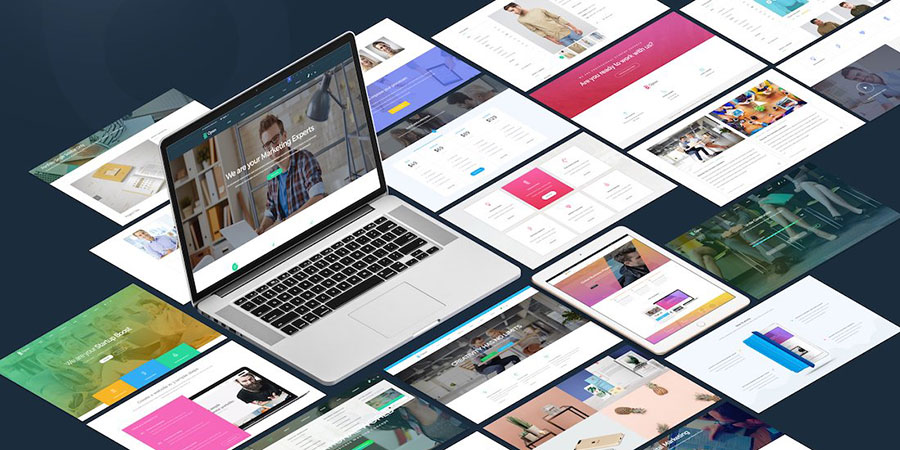 About Militiaweb
Having started software services in 2000, millitiaweb.com is a young, dynamic and a vision holder company. Having a dynamic career that renews, develops and grows itself continuously in internet and software area, is one of the reasons that gives benefit to the fields we offer service. We represent a growing family with our customers who helps us to gather new ideas to our services and sense of quality.
We continue to work with our professional staff regarding offering services and developing Documents as fast as the nonstop growing internet. In addition, taking the main target of our customers as a route, we create sites that are extremely functional and have demanded visual quality, which stick in mind also are not complicated but very practical.
Our Goals and Achievements
With our Web based and desktop softwares, we continue to diversify our support in order to offer all the services that the companies need in electronic media and social networks.
Dynamic Websites that contain Director Panel that we prepared to all our customers privately, we help them to present all kinds of campaigns and changes about their products updated whenever they want, without a software developer.
With our Google Adwords Consultant service, we create ads on behalf of our customers, by identidying the keywords that also the company has foreseen, we help their ads become visible in Google searches. Thus, our company customer is growing by reaching more audience than they targeted while people search one of the keywords and see the ad.
As a result of the works revealing how important are the search engines for companies, we help our customer's website to reach the top levels and come into forefront among billions of websites with our SEO service. Our background in our business field and mastering Google helps us correct the deficiencies of the website and register it to the search engines.
Thank You
We achieved many successes with the services and supports we offered to you for many years. Thanks to everyone choosing us to take a step into the internet world.