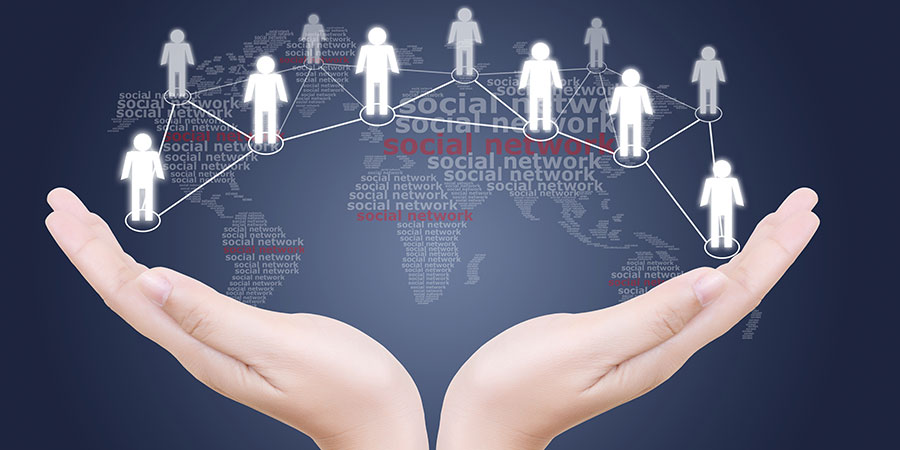 Social Media Consultancy
Social media channels and users grow day by day, especially Facebook, Twitter and Instagram. Social media is one of the most important channels of internet media that is preferred by many companies. Companies can reach their target audience more easily with a small budget by using social media.
A social media consultant firstly opens your company's social network accounts and make relevant revisions for the current ones. Secondly, s/he follows up all the social network. Informs the companies or persons that s/he works with, determines the suitable strategies. Develops special advertising campaigns for the company. S/he makes the websites suitable for SEO. Follows up the digital world trends and creates advertisements accordingly. Also developing suitable communication strategies by increasing the number of followers on the social media channel is one of his/her most important duties. At the same time, identifies improper content, status or comments about the company and take actions if neccessary.