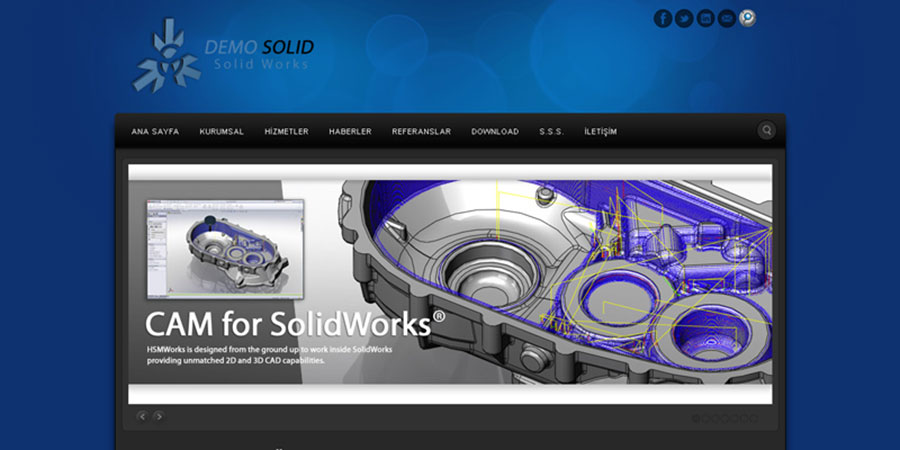 Pre-Designed Web Site
Our Instant SME Site packages prepared by the motto "No companies without a website will remain without websites in today's world", aims small scale enterprises to take place in the virtual world and reach all the internet users. Furthermore, no need for high costs ! You can choose the most suitable SME package for your company and you can get ready to be on air only in 15 minutes with such a low price that you cannot even imagine.
Features of SME Net packages
Changeable Interface: Thus, you can change details like the view, colors and content of your site in seconds. 
Turkish Code of Commerce Pages: You can have a website with the page moduls in accordance with the new laws in Turkish Code of Commerce.
Advanced Director Panel: You can manage your website smoothly and make all the changes yourself.
Perfect Coding:  You can get your company to the top of search results since it has a professional coding and is compatible with SEO.